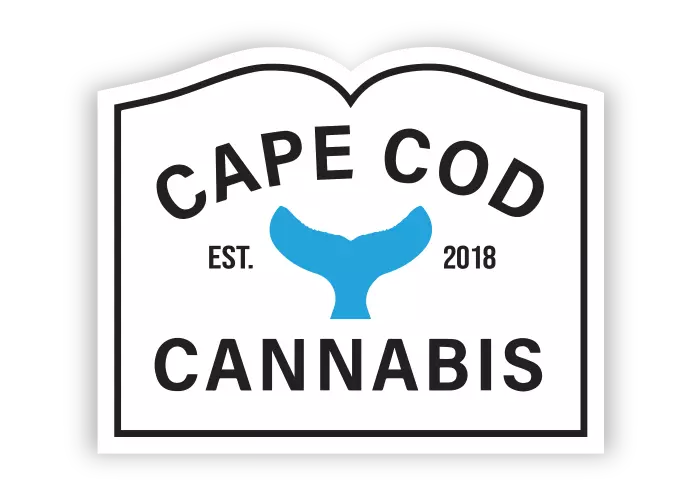 Cape Cod Cannabis Dispensary in Wellfleet, MA
ATTENTION: Due to technical difficulties prices are not final until in-store checkout!
- Sorry for any inconvenience we are working on the issue!
Check out our 420 specials all week and celebrate Cape Cod Cannabis's 2-Year Anniversary on Thursday, April 20th. Enjoy food, fun, and the finest cannabis products at the best prices!
2 MKX, Endo, or Eureka 1g Disposables for $90. Offer ends 06/11/23 at 8pm.
ORDER NOW ⭢
Order Online for easy in-store pick up or stop in for a consultation!
No appointment necessary!
Cape Cod Cannabis proudly serves the community handling all cannabis needs. Check out our reviews to see what your neighbors are saying about us or help support us by leaving us a review!

For your convenience, we have 26 dedicated parking spaces. Several municipal parking spaces are located in the shopping plaza at no charge as well.
We accept cash, debit cards, and Can Pay. ATM is available on site. ATM and Debit transactions have a $3.50 merchant fee.
You can place an order online, set the time of pick-up, and quickly pick up your order. 
To guide you through the process and consult you on your cannabis needs.
Check out our rockstar team who are passionate about helping customers find premium cannabis products that fit their needs.